A Green Ronin dispobibilizou para download gratuíto o pdf Faces of Thedas: Tallis.
Como o nome sugere, Faces of Thedas: Tallis se concentra em Tallis, personagem interpretado por Felicia Day desde Dragon Age 2 – Mark of the Assassin e da web série Dragon Age: Redemption.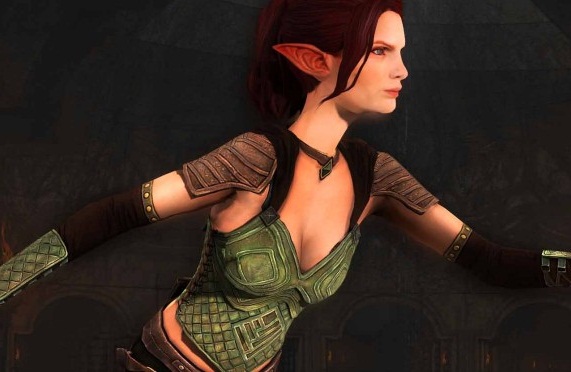 Além de estatísticas e sugestões sobre como usar a personagem, o PDF também inclui uma entrevista com Felicia Day falando sobre a personagem que ela ajudou a criar.
O PDF está disponível para download aqui.