A Game Of Thrones foi sem dúvida uma das melhores séries para TV de 2011. Sua segunda temporada, que estreia em Abril, está entre as mais aguardadas do ano.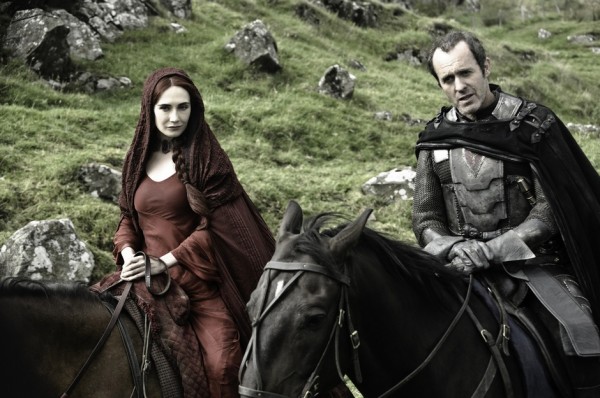 Para aguçar ainda mais esta expectativa, a HBO divulgou um novo trailer estendido com vislumbres de situações importantes do ano dois, como o nascimento sombrio, a descoberta do fogo vivo e a determinação de Daenerys. Confira:
A segunda temporada de Game of Thrones estréia na HBO dia 1º de abril – simultaneamente nos EUA e no Brasil.