Zumbis podem ser aterrorizantes, mas pelo menos estamos acostumados aos seus incoerentes gemidos. No entanto, uma nova cepa do vírus responsável pela morte eventual faz com que os zumbis citem Christopher Walken interminavelmente.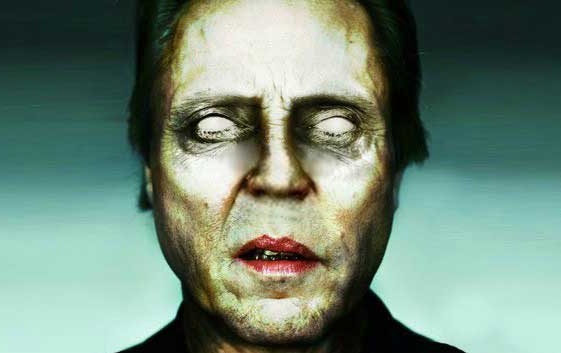 "Dizem que é um vírus. Destrói cada parte do seu cérebro, exceto as funções básicas de movimento e a parte que armazena as falas do Christopher Walken".
Confira a inusitada fusão de mortos-vivos com Christopher Walken:
Dirigido por Ryan Hunter e estrelado por Taige Jensen, Trevor Vaughn, Melodie Sisk, Veronika Dominczyk e Ryan Hunter, The Walken Dead foi criado pelo grupo de humoristas POYPAC como paródia da série The Walking Dead.