A WizKids anunciou que lançará em novembro de Rise of the Demons, uma expansão para o inovador Quarriors.
Rise of the Demons apresenta 20 novos dados personalizados e 19 novos cards. Desenvolvida por por Mike Elliott e Eric Lang, essa expansão "corrompida" para 2-4 jogadores combina mecanismos inovadores de corrupção e introduz Demonic Overlords e Magias de Corrupção.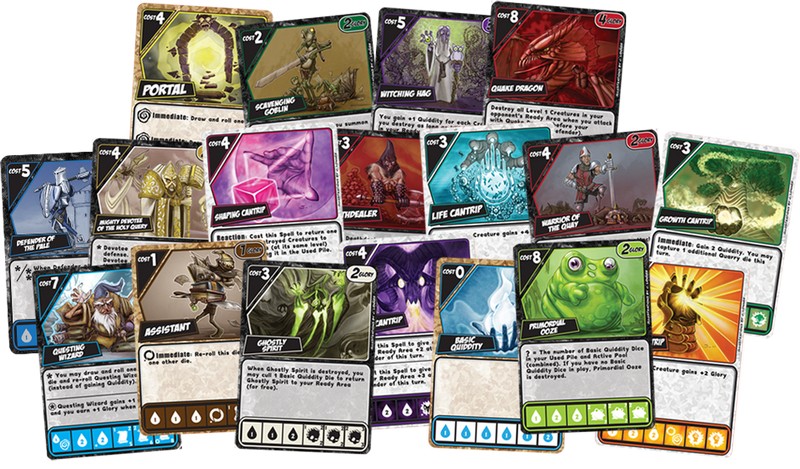 Os jogadores podem tentar inundar o compartimento dos seus oponentes com dados corrompidos ou acumular recursos para comprar Demonic Overlords.
Rise of the Demons está em pré-venda aqui.