A Wizards of the Coast disponibilizou fichas de personagem para download, criadas com base nos novos livros da linha Essentials e totalmente compatíveis com a 4ª edição de Dungeons & Dragons.
Anteriormente eles haviam disponibilizado fichas compatíveis somente com Red Box Essentials Starter Set.
Na página oficial da Wizards consta a seguinte descrição:
Esta página contém links para download de fichas de personagem para D&D. Esses arquivos são pdfs compactados. Eles precisam do Adobe Reader para serem abertos e impressos. Você pode imprimir e fotocopiar para uso pessoal.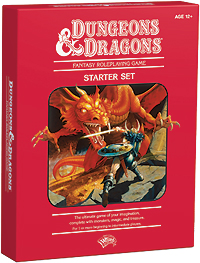 Faça o download das fichas aqui.