A AMC divulgou um vídeo com os primeiros cinco minutos da sua nova série The Walking Dead. A seqüência mostra como o personagem principal, Rick Grimes acorda do coma em um hospital abandonado.
Isso nos conduz a algumas cenas sombrias, com Rick esbarrando pelos corredores escuros à procura de respostas, e a encontrando apenas morte.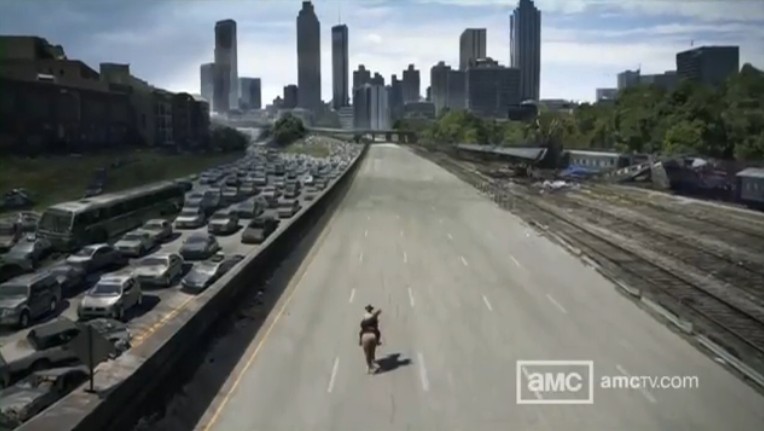 Este é o clip mais longo divulgado pela emissora até o momento e nos permite um vislumbre bastante consistente com relação a qualidade da adaptação.
The Walking Dead estréia no Brasil dia 2 de novembro às 22h no canal Fox.
Confira o vídeo: