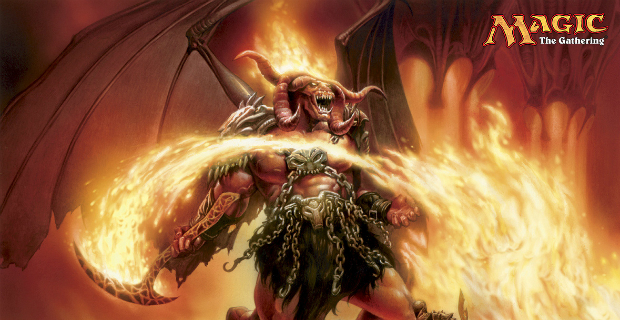 A 20th Century Fox adquiriu os direitos de filmagem de Magic: The Gathering, e pretende construir uma grande franquia de filmes com o título, como feito com Harry Potter ou Senhor dos Anéis. A notícia foi divulgada inicialmente pelo site Hollywood Reporter.
Simon Kinberg vai produzir, apesar de já ocupar este cargo no novo filme dos X-Men, Quarteto Fantástico e em Starlight de Mark Millar. Ele também foi convocado para contribuir com o roteiro dos episódios VIII e IX de Star Wars pela Fox.
O CEO da Hasbro, Brian Goldner, Stephen Davis, Presidente da Hasbro Studios, e o CEO Greg Leeds da Wizards of the Coast também produzirão os filmes.
Os direitos à Magic: The Gathering parecem estar ok, diferente dos direitos à filmagem de outra propriedade da Wizard of the Coast, Dungeons & Dragons, que está atolado em processos judiciais.
Fonte: http://www.icv2.com