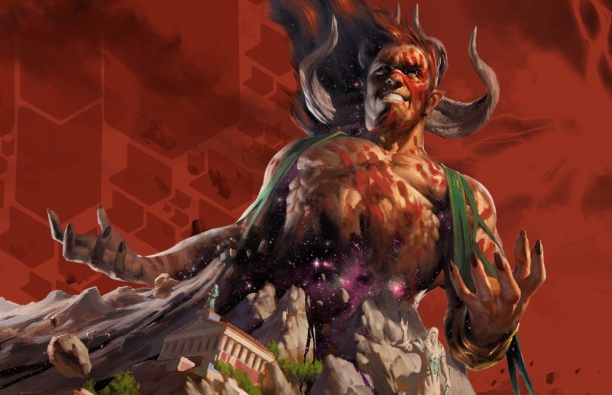 Lançamento da Wizards of the Coast: Magic: The Gathering – Born of the Gods é o segundo set do bloco Theros será lançado dia 7 de fevereiro. A coleção de 165 cartas estará disponível em Booster Packs, Intro Packs, e Fat Packs. O lançamento dos Challenge Decks acontece dia 7 de março.
Ainda haverá a promoção Buy a Box da WotC, que vai fornecer artes alternativas e cartas promo foil para quem comprar primeiro as booster boxes dessa coleção.
O programa normal de eventos da Wizards para apoiar o novo lançamento já está sendo planejado. Eventos de pré-lançamento, lançamento, pró-turnê e Game Day estão previstos para fevereiro e começo de março.
E os planos para Magic não param por aí, há mais lançamentos planejados: o terceiro set do bloco Theros vai para as lojas dia 2 de maio de 2014, e será chamado "Journey Into Nyx".
Fonte: http://www.icv2.com