Rumores de tesouros fabulosos e poder além da imaginação nos conduziram a esta pequena aldeia. Claro, a taverna tem uma seleção decente de cerveja e a pousada é relativamente livre de percevejos – mas não é por isso que estamos aqui – e não vamos ficar por aqui depois de pilharmos o dungeon.
Podemos não ser amigos, podemos até nem gostar uns dos outros. Mas todos nós temos uma coisa em comum: queremos ganhar fama e fortuna, independentemente dos custos. O que poderia dar errado?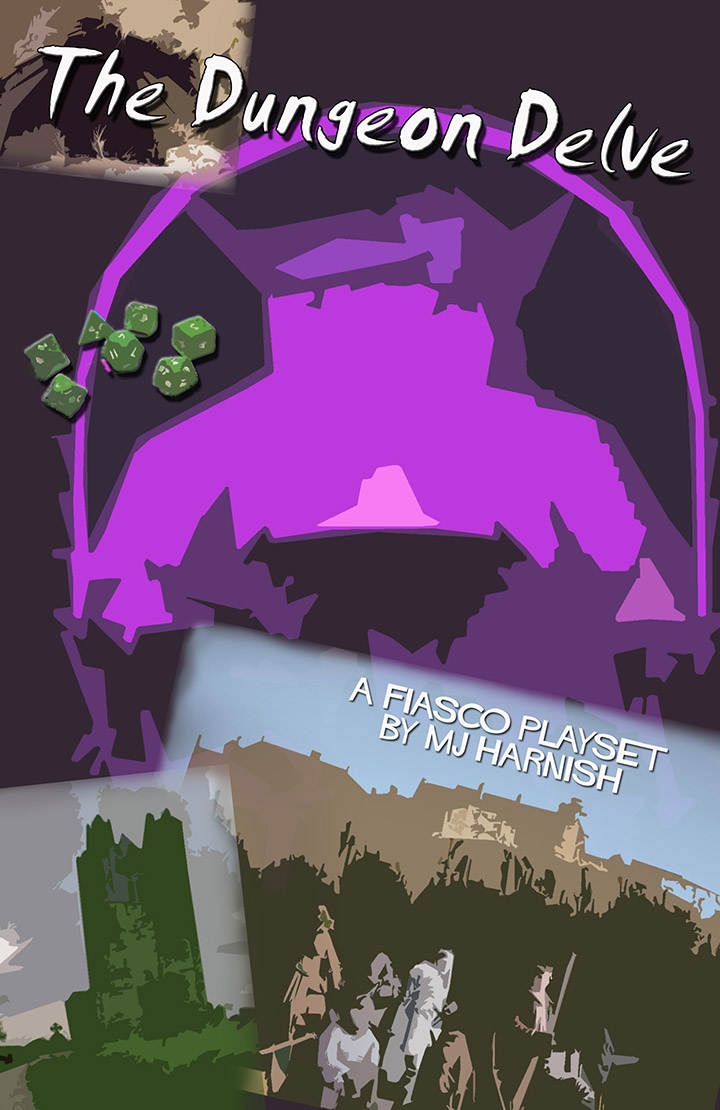 The Dungeon Delve é um playset de Fiasco que invoca o estilo "old school" de exploração de dungeons, projetado para jogadores com idade a partir de 12 anos.
Faça aqui o download de The Dungeon Delve.