A Wizards of the Coast anunciou o lançamento do jogo de cartas colecionáveis Kaijudo: Battle Game para dispositivos iOS (iPhone, iPod Touch e IPAD).
Kaijudo: Battle Game começa a aventura através das cinco civilizações do Reino de Criaturas no Kaijuverse, onde os jogadores podem testar suas habilidades de batalha em 21 níveis diferentes. Para uma explicação detalhada do jogo, confira este guia.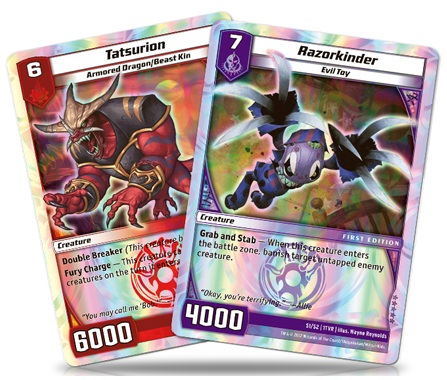 A versão física de Kaijudo será lançada no final de junho de 2012 – então esta é uma boa oportunidade para você ir praticando suas habilidade de batalha.
Confira a apresentação do jogo:
Forças sombrias estão crescendo. Para derrotá-los, comece o treinamento para se tornar um verdadeiro Kaijudo Duel Master no emocionante jogo de combate Kaijudo Trading Card Game. 
Pegar novas atualizações de produtos, cartas de destaque e seja o primeiro a ver as poderosas criaturas presentes em futuros lançamentos. Fortaleça suas habilidades de duelo com estratégias e dicas, descubra novas criaturas aliadas que você pode chamar para desafiar seus adversários em qualquer batalha. 
Prepare-se para batalha no Kaijuverse! Saiba mais jobre o jogo no site Kaijudo: Battle Game.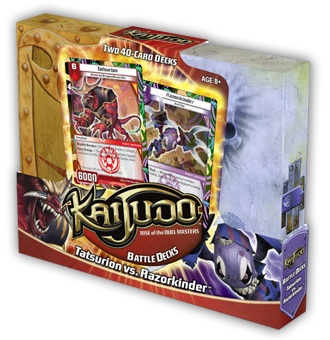 Share