A adaptação de A Song of Ice and Fire, a saga épica escrita por George R.R. Martin, continua na HBO com a 2ª temporada Game of Thrones.
Os novos episódios, que irão cobrir parte dos eventos mostrados em A Clash of Kings (A Fúria dos Reis – o segundo livro da série), tem estreia programada para 01 de abril.
Com a aproximação da data de lançamento, a HBO vai gradualmente preparando sua audiência para a próxima temporada, com revelações de elenco, fotos promocionais e vídeos por trás das câmeras.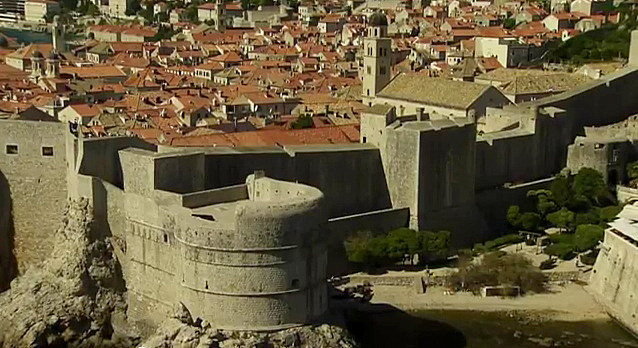 O último deles, "In Production–Croatia", mostra os locais utilizados pela equipe de Game of Thrones para trazer lugares e personagens de Westeros à vida.
Quero saber como eles fizeram Porto Real tão convincente? Assista o video e descubra: