A Cryptozoic Entertainment  anunciou que lançará no segundo semestre de 2012 Clash of Champions, um jogo de construção de deck com mais de 400 cartas ambientado no popular mundo de World of Warcraft.
Em Clash of Champions os jogadores assumem o papel de um dos heróis do mundo de World of Warcraft, derrotando monstros, recolhendo espólios e derrotando inimigos.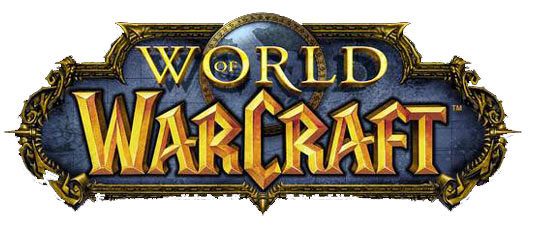 Cada herói disponível (Thrall, Jaina, King Varian, Garrosh, Sylvanas, King e Magn,) tem habilidades especiais únicas, que somente eles podem usar em combate.
A medida que os Heróis evoluem ao enfrentar as 126 Cartas de Monstros e os 9 Chefes Épicos presentes no jogo, eles acrescentam cartas com habilidades especiais aos seus baralhos. Cada vitória contra um Chefe Épico, garante o acréscimo de um nível ao jogador.