A edição número 6 da revista old school Oubliette, está disponível gratuitamente em formato PDF no RPGNow até o final deste mês.
A edição de 47 páginas inclui:
– HQ Kobold Skool;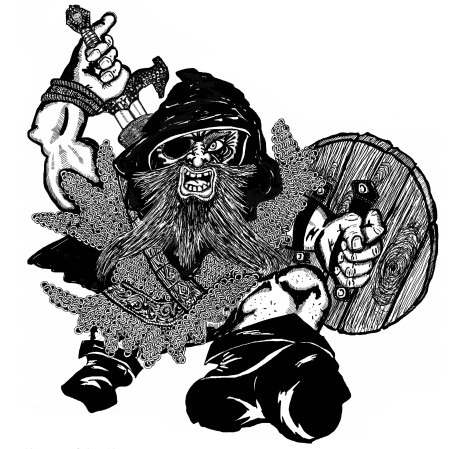 – Criatura: Skeleton Lord;
– Preview de publicações OSR;
– Cenário de Campanha: Newland;
– Aventura para Labyrinth Lord: Shame of the Shaman;
– Arma: Chicotes;
– Monster Club: Tabela de Encontros Aleatórios;
– Guia do Aventureiro: Armadura de Placas;
– HQ Goblin Quest;
– Familiar: Corvo;
– Reviews de Alestorm, Quickshade, Game of Thrones e Ironwood Gorge;
– HQ The Raven Ryder;
– Romance: The Song of Sithakk – Parte 6;
– Fichas de personagem para Labyrinth Lord.
Apesar dos artigos escritos usarem as regras de Labyrinth Lord, seu conteúdo pode ser facilmente convertido para qualquer versão do OD&D.
Faça aqui o download da Oubliette #6.