A Paradigm Concepts disponibilizou em seu site para download gratuito o Arcanis Fast Play Rules. Este livro foi a colaboração da Paradigm no Free RPG Day deste ano.
Arcanis é o precursor do Arcanis Roleplaying Game, que foi lançado na feira Origins 2011 e será disponibilizado nas lojas a partir de agosto. O Fast Play vem com as regras básicas do jogo, personagens pré gerados e uma aventura pronta.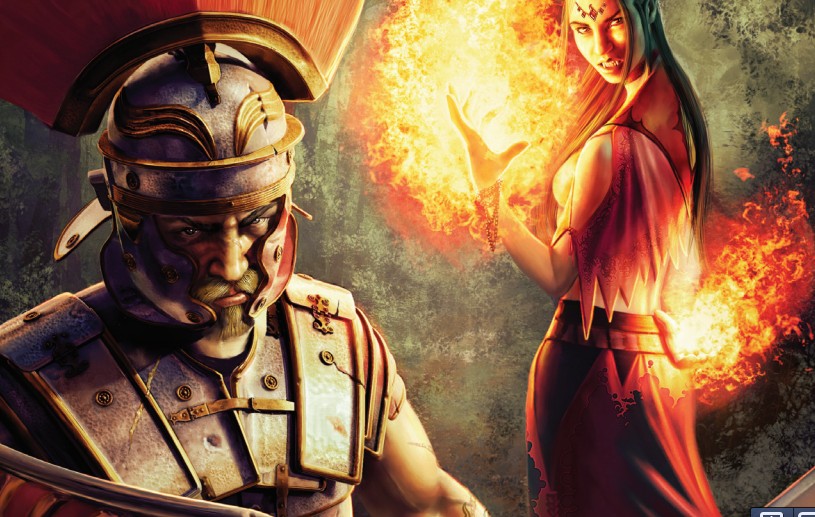 O Arcanis Roleplaying Game é baseado no consagrado cenário de Arcanis: the World of Shattered Empires, ambientado no continente da Onara, onde os reminiscentes do Império Coryani (Império Romano do Ocidente) lutam contra as nações recém criadas, como os Milandir (reminiscentes do Sacro Império Romano) ou os Canceri (a Rússia durante a Idade Média).
Faça aqui o download do Arcanis Fast Play Rules (requer cadastro). Aproveite o embalo e faça também o download grátis do Codex Arcanis, um livro com mais de 250 páginas abordando a história e a geografia das maiores nações de Onara, suas raças e Panteão completo.