A Wizards of the Coast iniciou o Encounter Design Contest, um concurso em busca do mais original, criativo e emocionante Encontro para o Dungeons & Dragons Championship que acontecerá neste mês na GenCon 2011.
O encontro deve ser projetado para personagens de Nível 10-12 e segue um tema específico que envolve a queda de Neverwinter.
Em um texto de 200 palavras (ou menos), deverão estar inclusas propostas monstros, armadilhas, desafios e uma descrição do mapa de encontro que pode ser construído a partir de um ou dois blocos de Dungeon.
As inscrições devem ser apresentados aqui até 28 de março. Com base na criatividade, originalidade e fidelidade ao tema, serão escolhidos cinco vencedores pela banca julgadora responsável pelas analises do trabalho.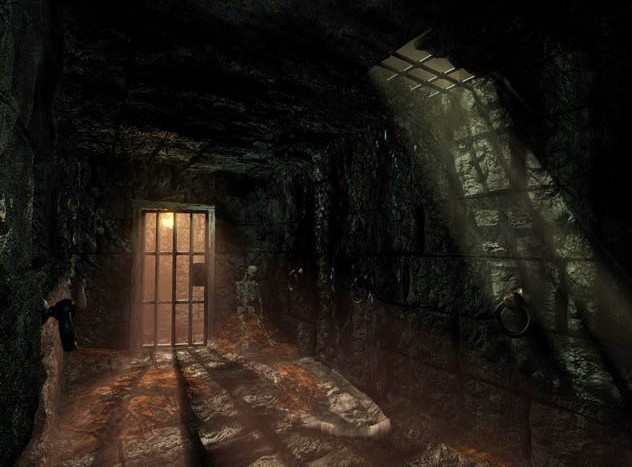 Cada um deles receberá uma cópia dos vindouros The Shadowfell: Gloomwrought and Beyond e Heroes of Shadow.
A lista de vencedores será anunciada dia 11 de abril.
Confira as regras completas do concurso em PDF aqui.