Ok, como fã do gênero Zumbi confesso que o meu nível de tolerância ao tema fica bem acima da média das pessoas normais. Mas quando até mesmo eu começo a acreditar que dessa toca não sai mais nenhum coelho, aparece uma idéia divertida como a de Night of the Living Trekkies.
Imagine um surto zumbi em meio a uma convenção Trekker, com um grupo de fãs tendo que encontrar o comandante Kirk que existe em seu interior para conseguir sobreviver.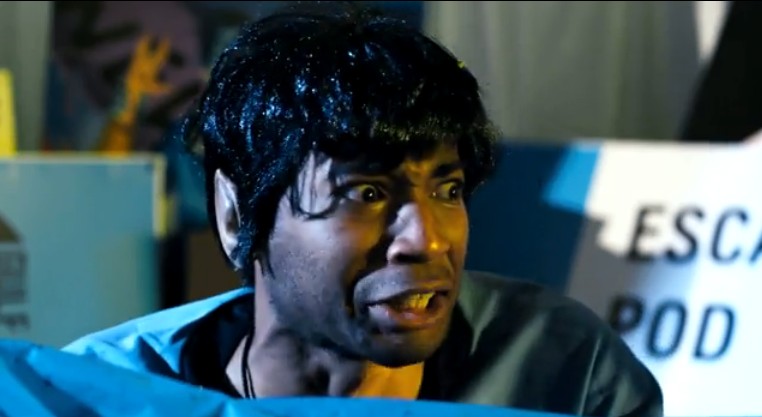 Detalhe, esse trailer foi feito para divulgar UM LIVRO, não um filme… O livro esta sendo lançado pela editora Quirk Books, famosa pelo seu Orgulho e Preconceito e Zumbis.
Confira o hilário book trailer:
Night of the Living Trekkies esta disponível para venda na Amazon.